The Texas Tech cross country teams competed in the Big 12 Championships Friday, running at the Lubbock Christian University Cross Country Course. The men's side put up a sixth place showing, while the women finished ninth place, according to Tech Athletics.
Junior Edward Rush led the way for the men's team, who crossed the finish line in 25th place overall with a time of 25:15.10 in the 8K race. Following Rush was redshirt senior Matthew Maki, who ran a time of 25:34.90, earning him 34th place overall.
The next runner to finish the race for the Red Raiders was freshman Isaac Hernandez in 49th place (26:18.40). Sophomore runners Samuel Ashley (26:20.50) and Kirk Zuber (26:24.80), narrowly missed top 50 placements, finishing at 51st and 52nd, respectively.
The Tech women's side were paced by senior Helena Rahmaan. The senior runner crossed the finish line in 28th, recording a time of 22:02.30 in the 6K. The time recorded by Rahmaan gave her a new season best in the 6K race.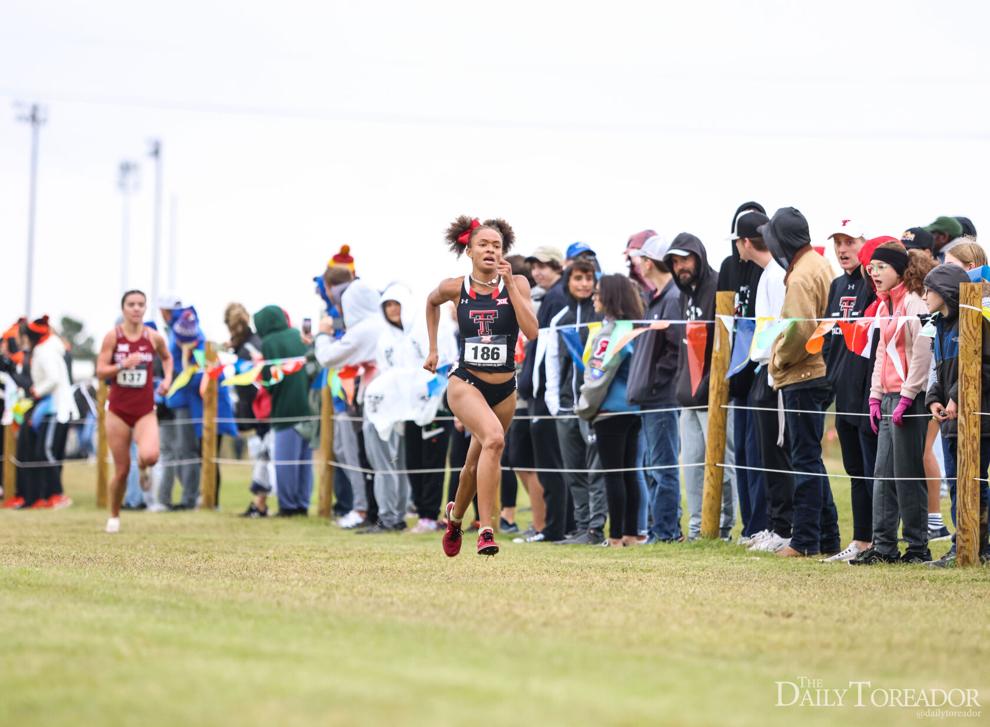 Trailing Rahmaan was freshman runner Hannah Spears, who finished in 46th place, putting up a time of 22:40.10. Freshman Cassandra O'Pry finished outside the top 50 at 53rd, crossing the finish line with a time of 23:12.30.
Oklahoma State swept the meet and were crowned victors of both men's and women's races. The men's team accrued 21 total points while the women marked 22 points, according to the Big 12's meet results.
Up next for the Red Raiders is the NCAA Mountain Region Championships Nov. 11 in Albuquerque, New Mexico.