While there is much to say regarding the undeniable work ethic of these women, the only thing headlines have reflected recently is the "classless" act that took place following the NCAA women's basketball championship between Louisiana State University and University of Iowa. 
The game ended in an LSU victory (102-85) as the top players in women's collegiate basketball gave it their all. Amongst the celebration, LSU forward Angel Reese followed Iowa guard Caitlin Clark around the court, waving her hand to indicate "you can't see me" while pointing to her ring finger.
Reese received much backlash for the act as blogger and founder of Barstool Sports Dave Portnoy logged on to Twitter to call Reese a "classless piece of shit" in response to the video; since then, individuals on all media platforms have come out to state their opinion. 
Taunting is part of the game, and it should not take away from the performance of the player. 
Reese is a second-year player and concluded the season averaging 23 points per game according to ESPN statistics. Clark averaged 27.8 points per game according to ESPN statistics, and both players are top five in said category. However, media outlets are only focused on the talk and not the play. 
During a previous Elite Eight game between Iowa and Louisville Cardinals, Clark could be seen making the same gesture as Reese alongside other clap backs throughout the game. Later ESPN released a video called, "Caitlin Clark: The queen of clap backs" where the Iowa team can be seen stating their favorite Clark moments. 
Moreover, when asked in an interview with ESPN about the championship game and the backlash received by Reese, Clark said, "We're all competitive. We all show our emotions in a different way. … I don't think there should be any criticism for what she did."
The controversy was brought up in a news conference with LSU where Reese said she did it for the girls that look like her, for those that speak up for what they believe in and are unapologetically themselves. 
"All year I was critiqued about who I was. … The narrative. I don't fit the narrative. I don't fit in the box that y'all want me to be in. I'm too hood. I'm too ghetto. Y'all told me that all year, but when other people do it y'all don't say nothing," Reese said. 
The juvenile debate overshadowed a stellar performance from Clark as she scored 191 points in the NCAA tournament breaking the previous score of 177 set byTexas Tech alumni  Sheryl Swoopes in '73. LSU won their first NCAA Championship title for women's basketball. Reese was named the tournament's  Most Outstanding Player.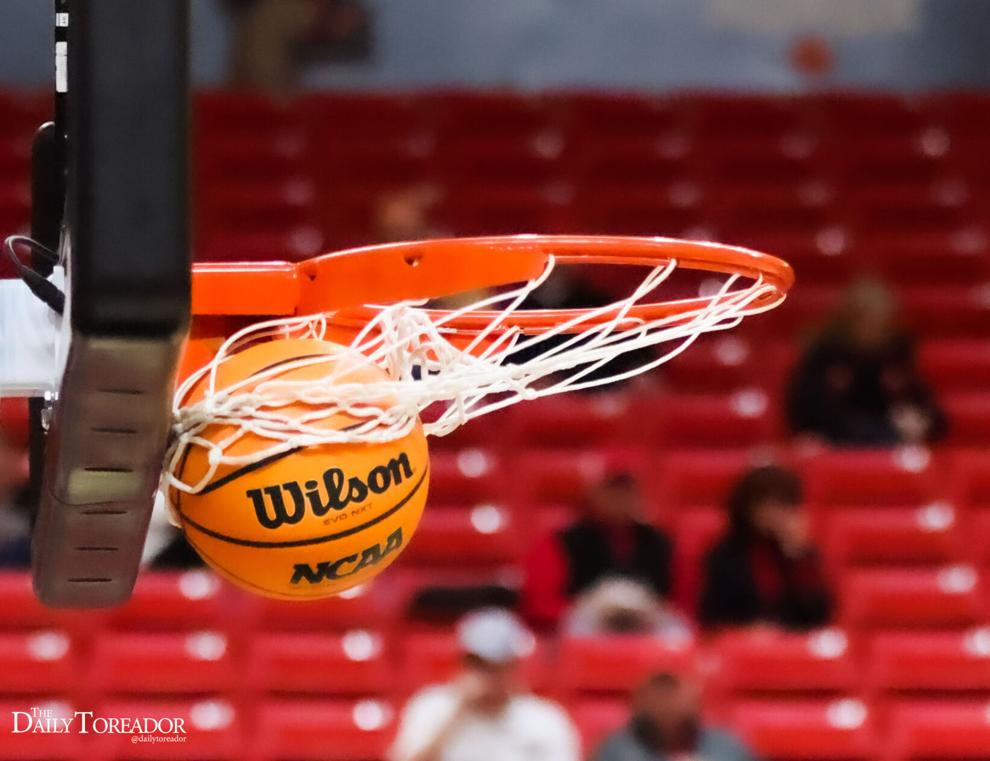 For women's basketball, it was the most watched NCAA Championship with 9.9 million viewers. 
If both players involved have agreed Reese didn't do anything outside of acceptable norms, why do media platforms continue to fuel the issue? In any competitive environment, there is some degree of commentary to be made. 
Reese participated in the culture of the game, and so does everyone else. 
"You have to play to your strengths and weaknesses and that's what Iowa does on defense, and I gave credit to them. They're a great team, a great coaching staff, Caitlin's a great player. She's literally changing the game. She's changing the game for us right now. Her and Angel, they're doing a great job, and I just want to make that clear that I give respect when it's due and I give credit when it's due," LSU guard Alexis Morris said in the same news conference.