Texas Tech University announced the renaming of the College of Architecture to the "Tommy J. Huckabee College of Architecture", as well as "major renovations and additions" to the building. The changes are the result of a gift made by the Huckabee family, which consists of three generations of Red Raiders.
The ceremony was hosted in room 109 of the college in front of members of Tech administration, faculty and students. Tommy and Sylvia Huckabee were also in attendance to represent the family, as well as the main donors of the gift, Chris and Robin Huckabee.
Upe Flueckiger, Dean of the College of Architecture, called the donation "a life-changing moment."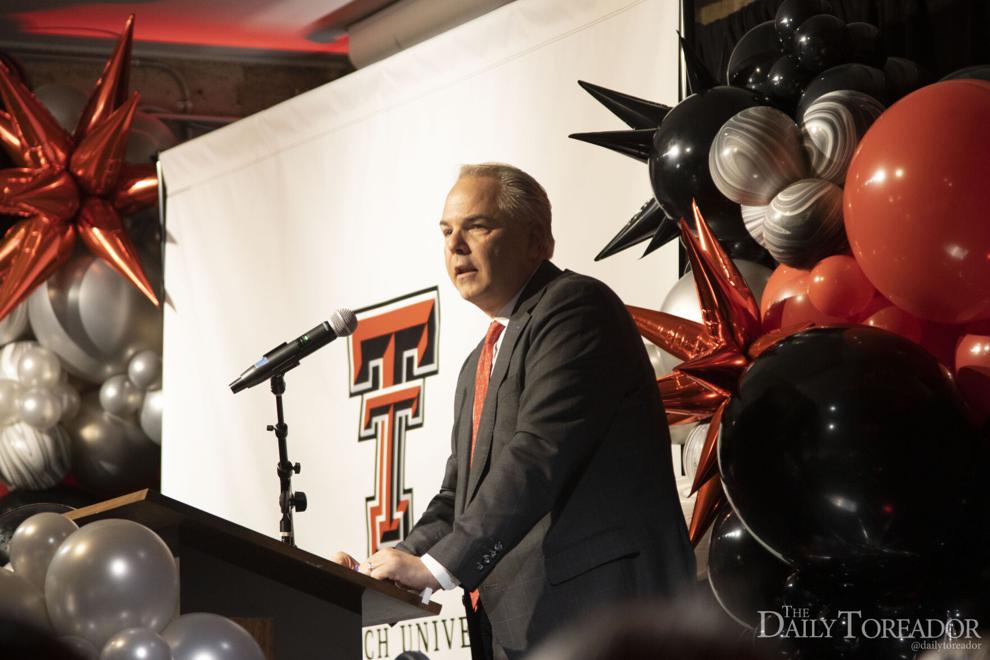 "With this gift, the Huckabee family has ensured that we can continue our long-standing tradition of educating technologically skilled, capable and critical thinking architects who will become leaders around the state, the nation and the world," Flueckiger said.
Tech President Lawrence Schovanec followed Flueckiger's comments with an introduction of former chairman of Tech's board of regents and the primary source of the donation, Christopher M. Huckabee as well as the official renaming of the college.
"For more than 50 years, the Huckabee family and that name has been synonymous with excellence in architecture, design and engineering," Schovanec said. "And always at the core, the Huckabee family has been focused on education. 
Though the donation's amount was not disclosed during the ceremony, Huckabee said the gift will go towards renovating the architecture bulding, which he claims has remained the same since he graduated in 1991.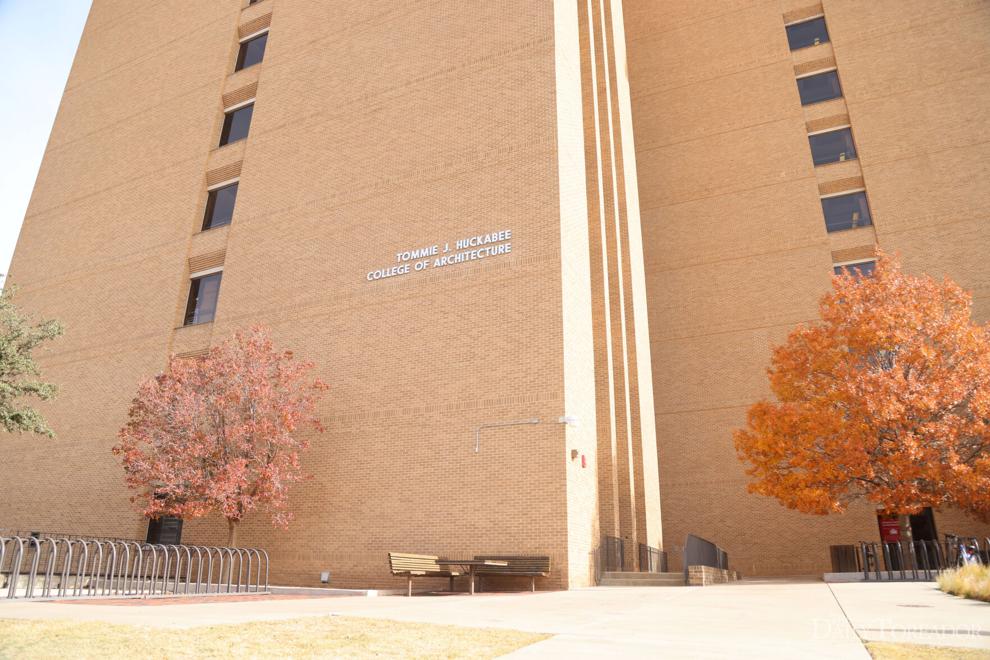 "We look forward to giving you an appropriate place in which to teach, learn and to be inspired through a major renovation and addition to this building," Huckabee said. "While I wasn't successful in getting you guys a new building, obviously, when I was a regent, we did build The Corner, which I am proud of ... I think that should give you a little sampling of what this building can and will be when we're finished."