Texas Tech student Kaila Denise Riojas died Oct. 9, according to a Tech news release. Riojas was struck while driving a moped near 19th St and Quaker Avenue on Sunday evening.  
This was Riojas' first year at Tech but was classified as a junior by credit hours. The San Antonio native was pursuing a career in nursing. 
Joshua Avelar said his cousin was full of light, a woman who was dedicated to helping others. 
"She's always been very studious," Avelar said. "She was always very dedicated and very driven."
"We're all very proud of her very impressed with the student that she became. She was also just very kind, sweet, very caring." he added.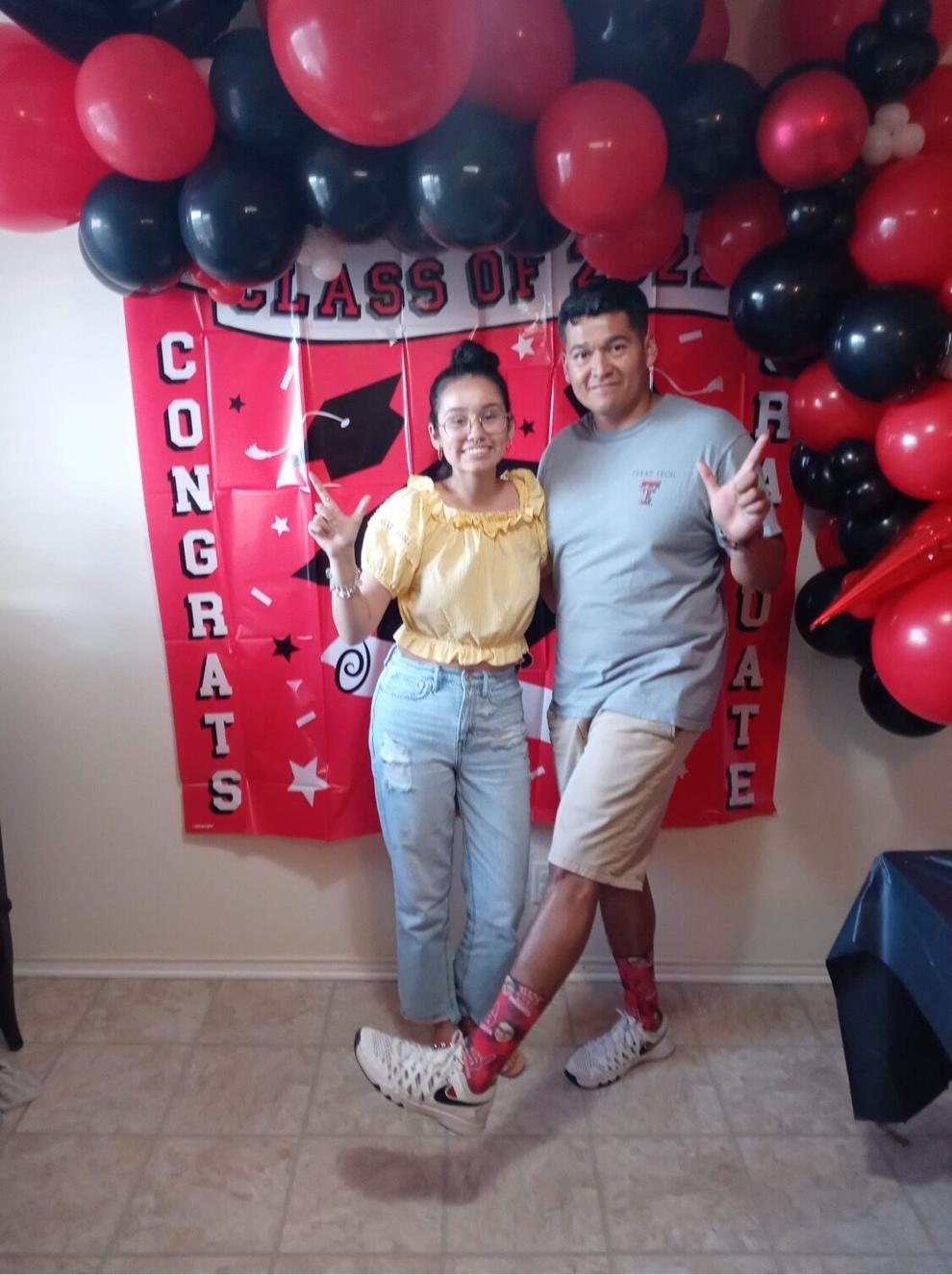 Charles Riojas, Kaila's father, said his only daughter was a caring woman who was dedicated to her studies, inspiring those around her. 
"The drive she had was inspiring to everybody, including myself to be better for her," Charles Riojas said. "Everybody wanted to know her, but she wanted to be your friend. Everybody wanted to learn from her, so she was a student but also, you know, a teacher and inspiration, everybody."
A
GoFundMe
page was created by Samantha Richie, Kaila's mother who wrote in remembrance of her only daughter as "my queen, and the love of my life." The pages has reached over $27,000 in donations from Tech community members across the nation.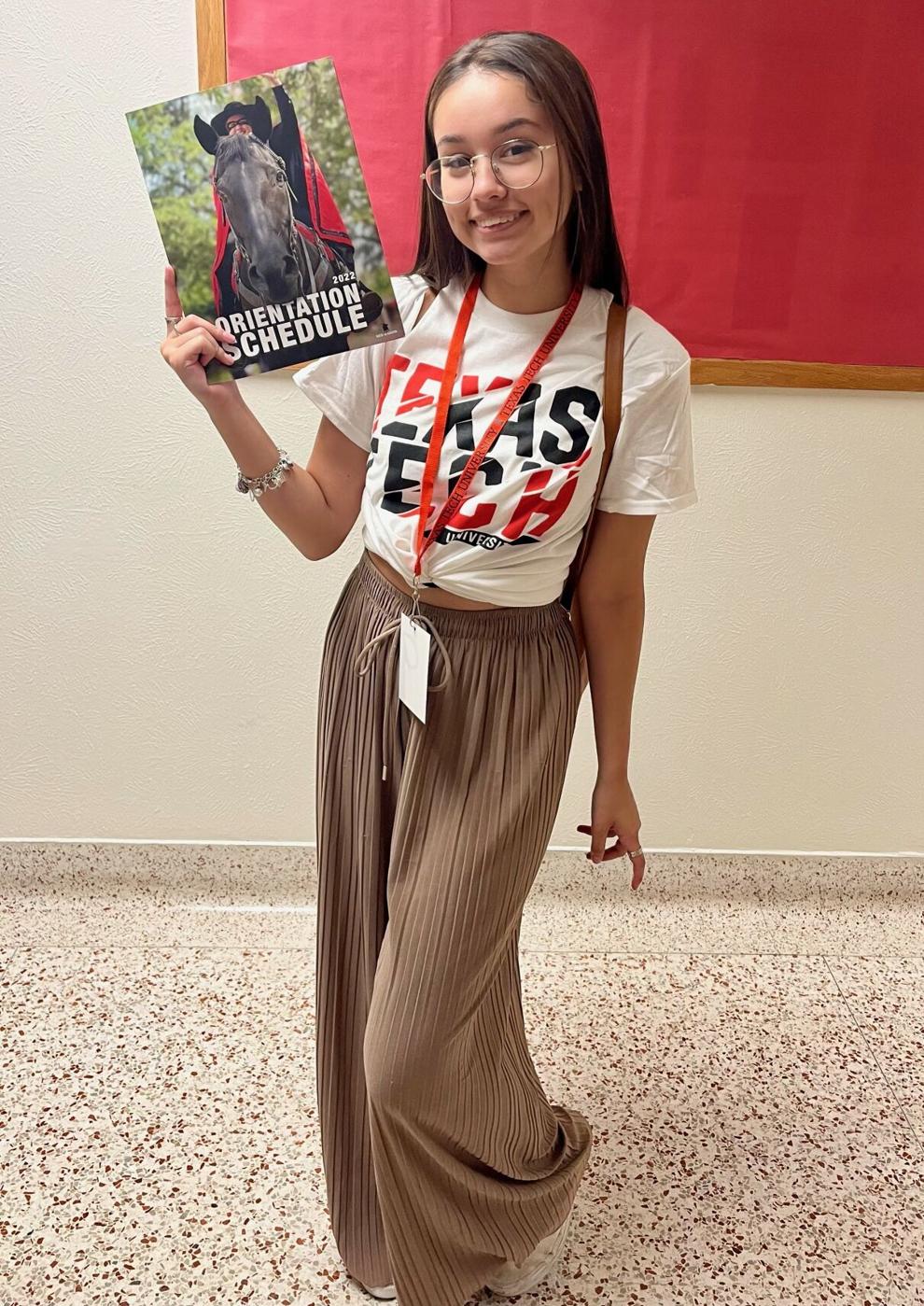 "Right now, we're getting a lot of support from the alumni network and other Red Raider fans. Red Raider Nation is really coming through for Kaila," Avelar said. 
The Tech flag will be lowered in remembrance of Kaila Riojas at a later date.