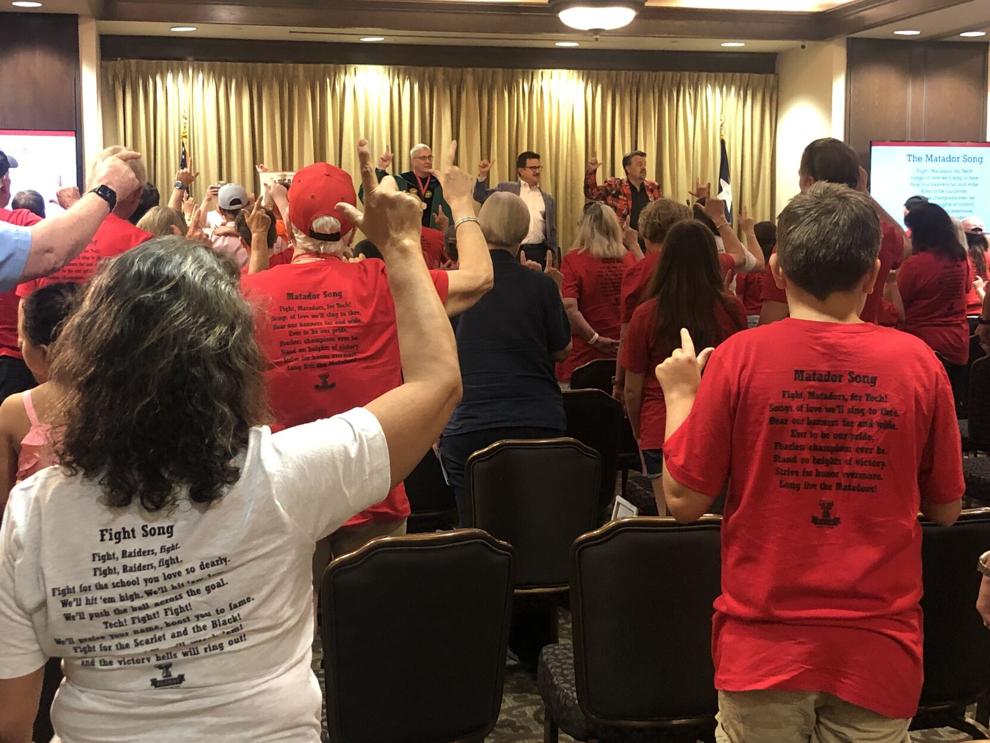 Legacy University, a three-day summer camp for alumni and their grandchildren, concluded Friday afternoon with a graduation ceremony at 2 p.m. in the McKenzie-Merket Alumni Center. 
Children between the ages of 7 and 13 enrolled in the Texas Tech Alumni Association's Legacy Club had a chance to stay in residence halls, attend classes in a chosen major and participate in hands-on activities.  
The club has over 2,000 members. President and CEO of the TTAA, Curt Langford, said creating Legacy University was the natural next step for the association. 
"But, to actually be in the dorm with their grandkids and talk about their memories of this university and what it meant for them and the importance of education, those kinds of things," Langford said, "those are conversations that are able to happen here because we've hosted the event." 
The graduation ceremony honored Legacies with certificates from each college they enrolled in for Legacy University. From "All Things Agriculture" to "Soaring with STEM," families and instructors gathered to celebrate students.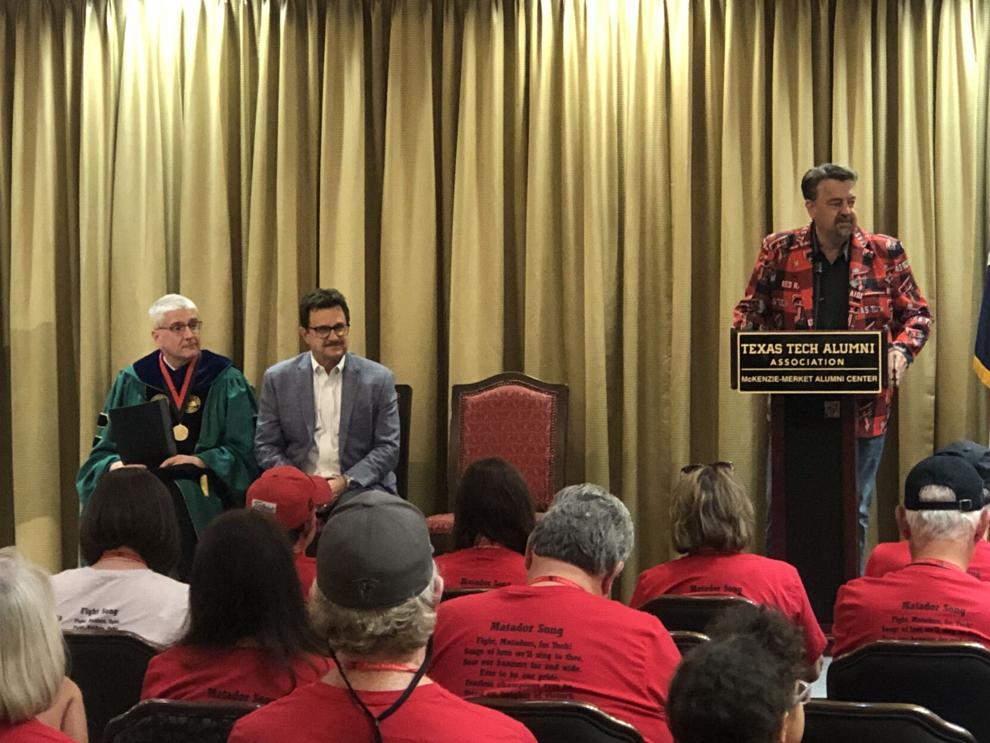 Langford said giving Legacies this short college experience gives them a chance to explore their passions at a young age. 
"It's all out in front of them," Langford said, "and this is another great way to just get a taste of the different academic disciplines and the different study avenues that are available to them." 
Janet and Monte Reinhardt, Tech alumni, attended the camp with their granddaughters Sophia Iglesias and Kambri Puckett. Janet Reinhardt said their favorite parts of the entire experience were getting a private tour of the Dustin R. Womble Basketball Center and making homemade ice cream. 
 "The whole experience, even the mealtime, the after time, you know, getting your room ready, packing, all of it is just like an experience any person would have for the first time, so, they handled it like pros," she said. 
Iglesias said although the experience was a bit intimidating, she had the opportunity to learn a lot of new things. Though she graduated from the agriculture program, she also got to learn about landscape and architecture. 
"So, it was a part of me that I hadn't seen about like, drawing and all that," Iglesias said. "So, it's really fun." 
To the Reinhardts, being a Legacy is important for their family. Monte Reinhardt said seeing President Schovanec present the students with their diplomas was an honor he did not expect.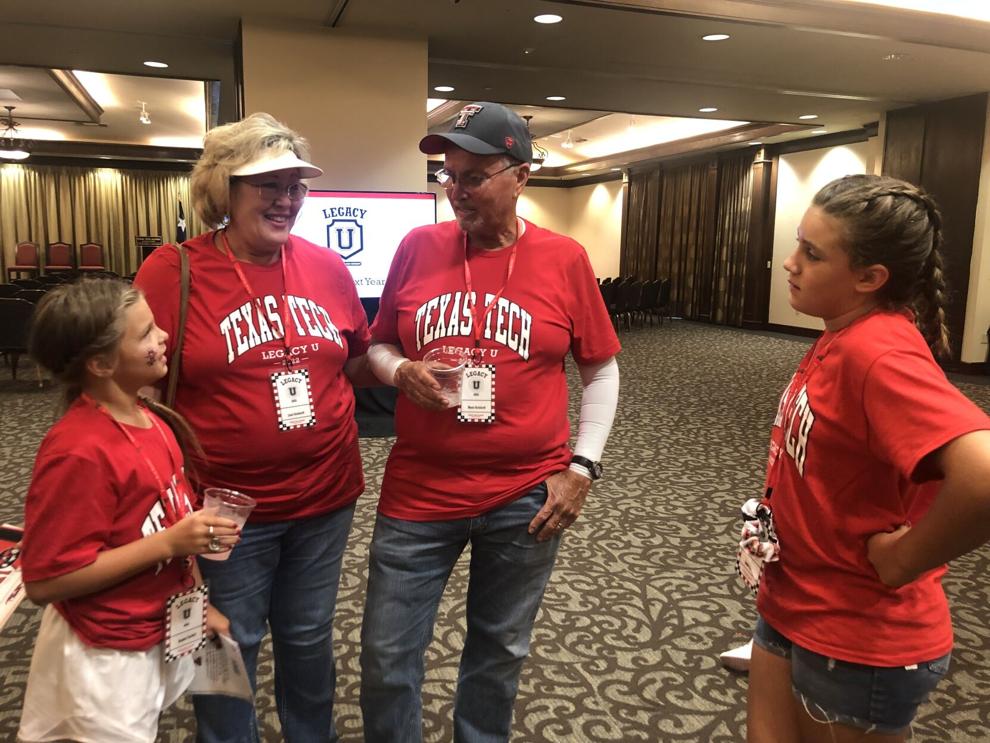 "We want our family to support Tech," he said. "We're starting our reigning years, we want to keep the family legacy going."