Around this time of the semester, students have completed 18 weeks of classes and have used countless materials to get to this point. One specific tool students use is their textbook and with the semester coming to an end, students will need to find what to do with their textbook.
If a student is looking to sell the textbooks they purchased, the common place to go is one of the book stores in Lubbock. Andrew Cicherski, the general manager and vice president at Varsity Bookstore, said Varsity does book buybacks and rentals.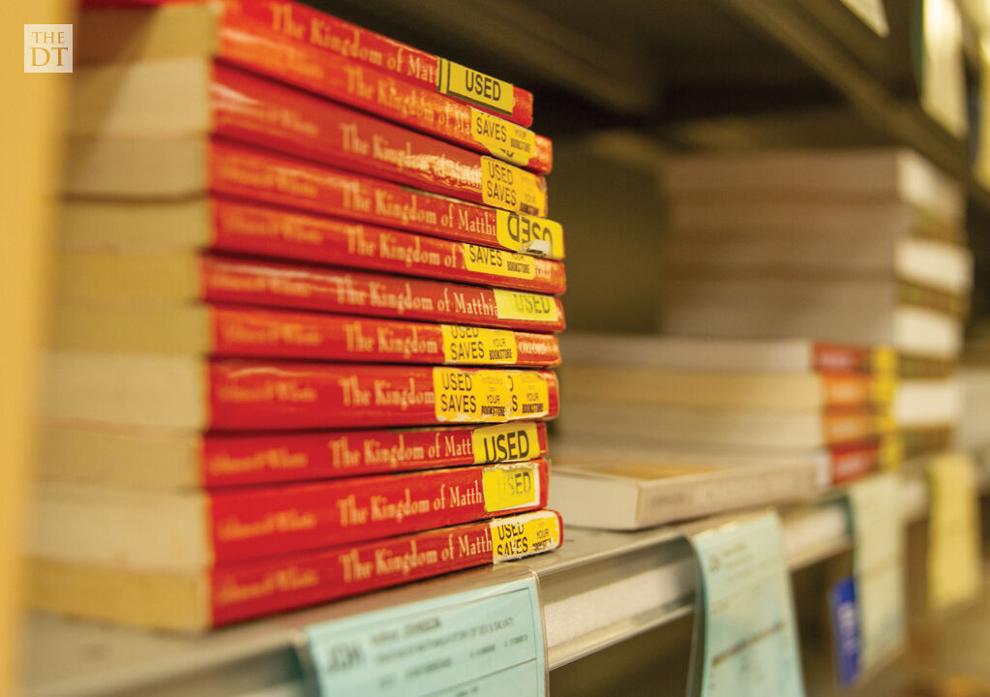 "Anything that doesn't have an access code in it we will rent out, and even some that do have access code will rent out," Cicherski said.
For Varsity to buy the book back, the book cannot have any damage to it. A lot of students also write or highlight things in their textbook, lowering the value of the book itself or making it to where bookstores will not buy it back at all. 
Another avenue for selling books is selling them to your friends or on some third party site. Lorraine Macharia, a second-year student from Dallas studying human sciences, said she can make a profit off her older textbooks. 
"I either throw them away or sell them to the grade below me," Macharia said. "If I sell them I put them up on Ebay or a site like that, or just put it on Snapchat and put a picture and the price of the book."
Selling books to other students may seem like the easier route for some, especially if they are your friends. Some students will also just give books to their friends, not charging a dollar. 
Zealand Davis, a second-year student from Santa Maria, Calif. studying agriculture economics, said he will hold onto the physical copies of his textbooks in case someone who has yet to take the class wants to buy the book from him.
"I just keep them for now," Davis said. "If I meet any underclassmen that will need them next year, I'll probably sell them for like half off. If they are my friend, I just give the book to them for free." 
Like many students, Davis holds onto his books if no one needs them. Not because he is lazy and does not want to sell them, he said, but because he may use them for another class.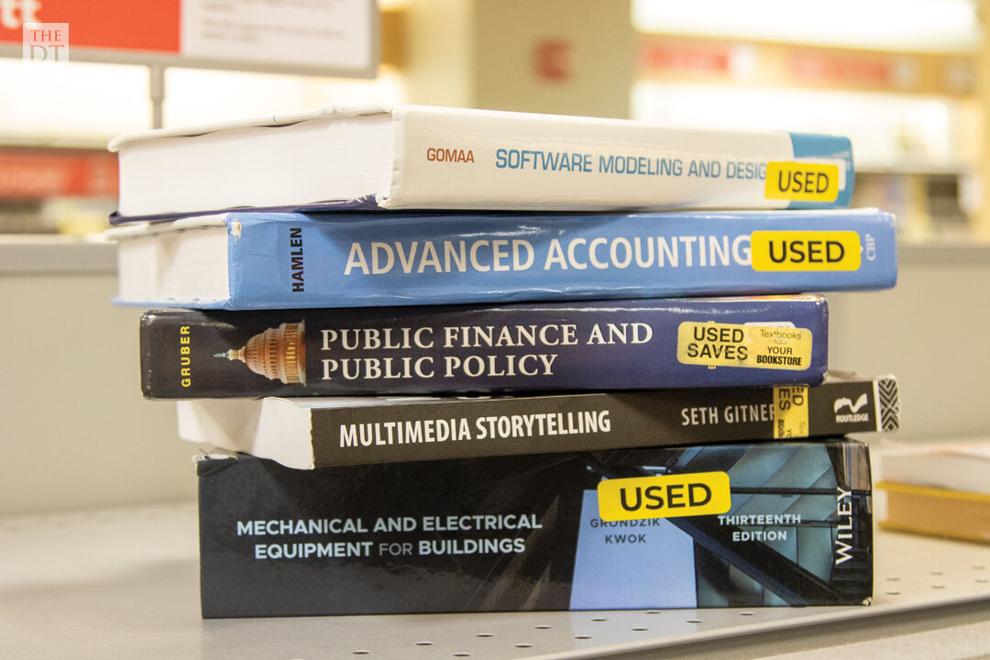 "If I don't meet anyone that needs the book, I always look back at them to see if I can use them for a class, especially in my agriculture classes," Davis said. "Some of the material in my introduction courses are being used, so it's nice to be able to look back and refresh my mind."
There are some students who do not even try to sell them, but instead put them away somewhere and try to forget about the semester. In some cases, like Seth Wallace, the student had a bad semester and wants to forget about it. 
"Honestly, I put all my old work and books into a box and put it in my storage unit and try to forget about it," Wallace, the Lamisa native said. "If I know someone that needs the textbooks then I will just give them to them, but I usually just put them away."
Wallace, the fourth-year conservation law enforcement student, said after a bad semester he likes to not look at his books and instead put them away to focus on the future. 
Whether students want to sell, give away to friends or hold onto textbooks, there's an option for them at the end of each semester.