As the Texas Tech track and field season winds down, the careers of seniors Vincent Crisp and Andrew Hudson are coming to an end.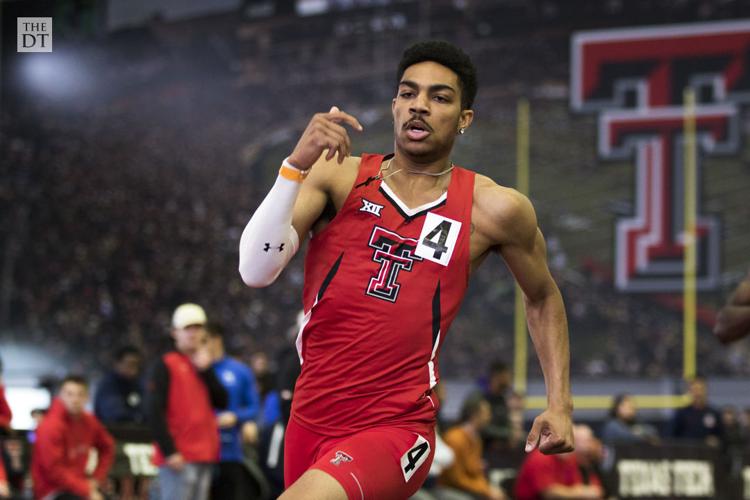 The pair was honored alongside the rest of the season on Friday, April 26, at the Corky/Crofoot Shootout Meet.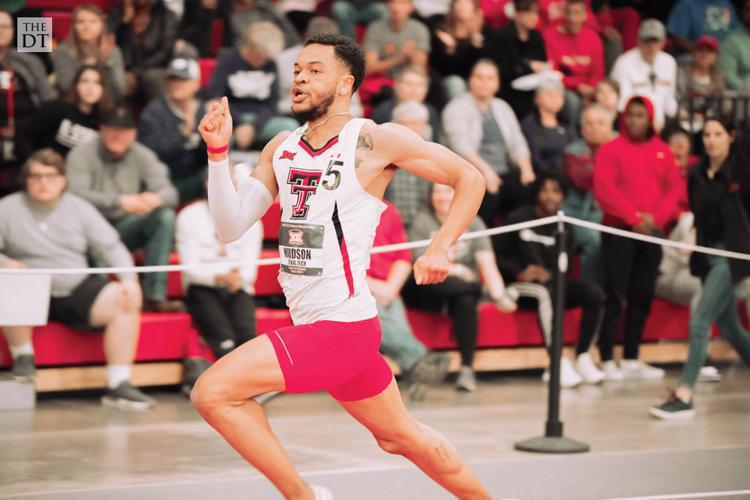 Tech head coach Wes Kittley said he was proud to honor the duo, along with the rest of the Red Raider seniors, for their contributions to the program.
"I'm excited to honor these 23 seniors," Kittley said. "We have a nice award to give each of them, and a lot of their parents will be here, so it'll be a fun night."
Hudson and Crisp have been running together since they came in as freshmen back in 2015, according to Tech Athletics. In that time, they have helped the men's seniors to rack up a combined 31 All-American performances this season.
Crisp said he is inspired by Hudson's collegiate career.
"We're roommates and we've been best friends since freshman year, so every time we see each other run fast, it's always exciting," Crisp said. "We're always happy for each other."
During his senior season, Crisp helped Tech in the 4x400 at the Red Raider Open meet and was able to finish with a 3:04.93 for the second-fastest time in program history, according to Tech Athletics. He also qualified for nationals with a 1:47.28 in the 800m at the Texas Tech Classic.
Hudson has been a big part of helping the men's sprint group hold the top ranking in the nation, according to Tech Athletics. He currently ranks second in the 200m behind fellow Red Raider Divine Oduduru and sixth in the 60m. Hudson also ran a personal best in the 200m with a 20.33 at the Big 12 Championships as well as in the 60m with a 6.57. He recently received votes toward the Bowerman mid-indoor watch list.
Most recently, Hudson ran a personal best of 10.13 in the 100m, putting himself fifth in the Tech record books and sixth in the nation this year, according to Tech Athletics. He later went on to run an outdoor personal record of 20.41 in the 200m, which is the seventh-fastest time in Tech history.
Crisp said the thing he will miss the most about being with his teammates is traveling.
"We really have a great bond together running, but we also do on the buses and at the meets," Crisp said. "We play Uno and all types of board games. We had a special bond, and I think that we'll be family even after this. I'm going to miss that the most."