Almost two years after Hollis Daniels III allegedly shot and killed officer Floyd East, Jr., the wife of the Tech police officer, Carmen East, has filed a lawsuit against Daniels for wrongful death for one million dollars or more.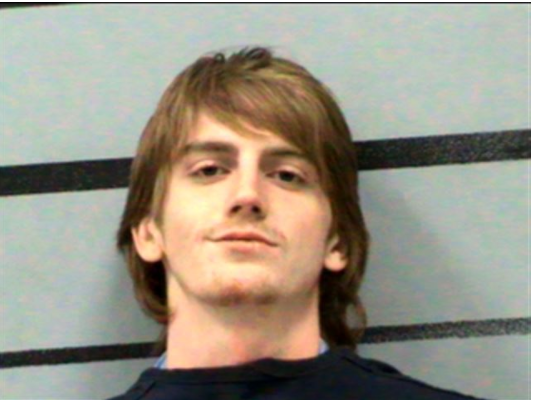 The lawsuit states that the plaintiff, Carmen East, will prove that Daniels intentionally caused harm and knowingly took the life of Floyd East, Jr., acting with a "disregard towards human life."
Carmen East is also entitled to receive wrongful death and survival damages in return from Daniels for his actions, according to the lawsuit.
"Plaintiff is entitled to recover and seeks loss of society; loss of advice and counsel; loss of companionship; loss of services; funeral expenses; mental anguish; exemplary damages; counseling bills and survival damages for the pain and mental anguish suffered by Floyd East, Jr.," according to the lawsuit.
Daniels, who was a Tech student at the time of Floyd East Jr.'s death, allegedly shot and killed officer Floyd East Jr. and fled the scene the night of Oct. 9, 2017, while being detained in Tech Police Department Headquarters after drugs and drug paraphernalia were found in his dorm room, according to the Lubbock Police Department. He was arrested and charged that night for capital murder.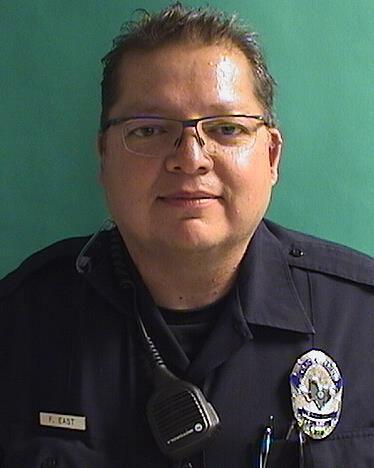 Daniels still remains in the Lubbock County Detention Center and has yet to file his side of the story with court records. The capital murder charge is still pending, and prosecutors have filed documents with statements of intention to seek the death penalty.