Following the initial flurry of changes brought on by the COVID-19 pandemic, the return of classes in an online format has prompted many to wonder just how long classes can remain online and still be financially viable for both students and the university.
Texas Tech President Lawrence Schovanec said one misconception he commonly hears relates to the cost of online classes versus their face-to-face counterparts.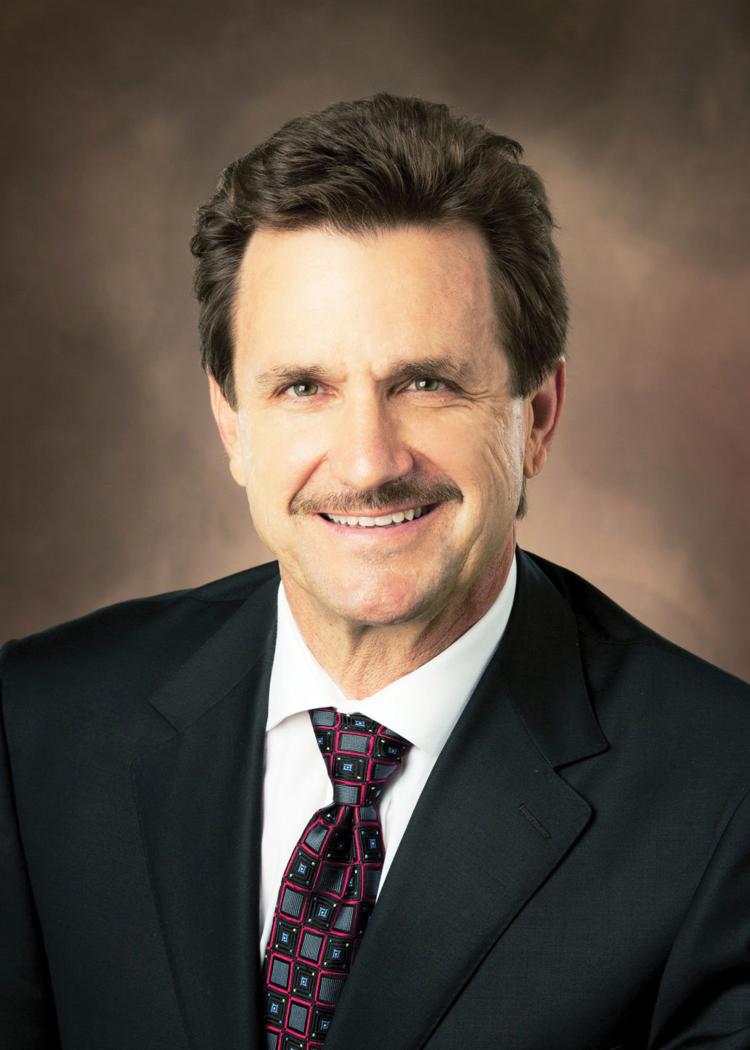 "If you were to go out and look at any studies of this, It's been well known for a long time, that it's a myth that teaching online is cheaper," Schovanec said, "because the main part of our expenses are personnel, paying that instructor in front of the classroom. It doesn't really matter whether they're standing in the classroom or delivering that instruction through an online modality. We're still paying them."
Some online classes are presented in the form of MOOCs, massive online open courses, but Schovanec said the university does not feature those due to MOOCs having lower success and retention rates among students. This differs from in-person classes, which can feature class sizes in the hundreds, which can help reduce the cost of tuition for face-to-face instruction.
"I could just tell you from watching my wife, who had to put her courses online, she worked seven days a week, all day long, and making that transition is very labor intensive," Schovanec said. "Then you also have the capital overhead for the technology, or the equipment. So, it is not true that teaching courses online is cheaper. And I understand people's frustration because we say it's not the same experience, but they should know that this is not a less expensive way to deliver instruction."
When it was announced that campus would remain closed following spring break, Tech continued to pay the student employees and staff that could no longer work as a result of that decision. Coupled with the millions of dollars of prorated refunds that Tech has offered for both housing and dining, the university has faced significant financial costs due to the pandemic.
"So for instance, tuition is a very important part of the revenue we use to pay personnel.," Schovanec said. "But if you go over into the dorms and things we called auxiliaries, their revenue is the housing, the dining that's sold. So, where we've lost that revenue, we've had to reimburse part of it, but we continue to pay those employees. So that's the difficulty that we're dealing with right now."
Texas Tech System Chancellor Tedd Mitchell said despite the losses that Tech is facing due to the pandemic, there is currently no plan in place to further raise tuition in the summer or fall to recoup those losses.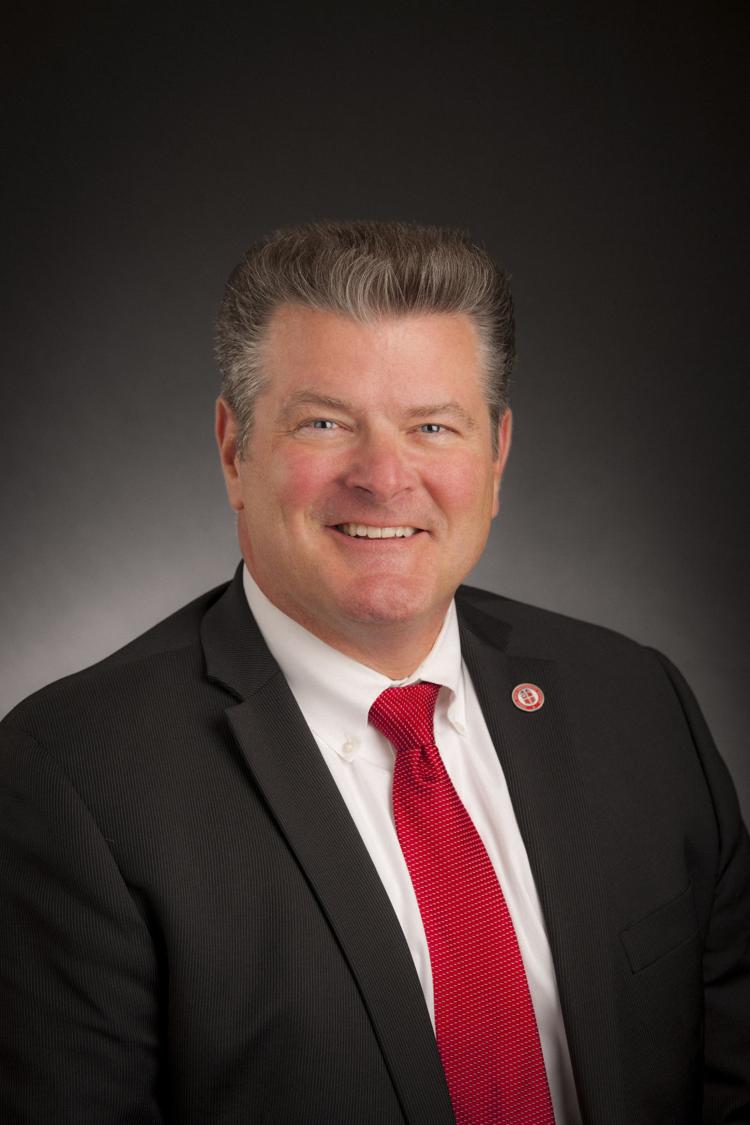 "We've not had any conversations about tuition fees for the fall," Mitchell said. "Somebody asked me the other day, 'Are y'all planning on raising tuition and fees?' and the answer to that is we're not having conversations about that at all. That is not the area that we want to be trying to make more money from."
Instead, Mitchell said the universities and colleges had each been budgeting for a worst-case scenario crisis in which funding would be completely cut off. These reserves have helped soften the blow following the closure of campus, and gives each college a safety net as the system attempts to correct its finances.
"You want to make sure that all the departments and all of the schools and all of the universities are carrying a four month reserve," Mitchell said. "So one of the directives that we've been giving universities over the past couple of years is to store away enough money, that if funds were cut off to you could continue to operate four months without any issues."
Another way that Tech has worked to reduce the budget is by postponing any non-essential expenses for a 6 to 12 month period. These operations include renovations and construction on campus, such as parking lots and basic annual maintenance.
Despite the financial struggles that the Texas Tech system has incurred over the past few weeks, Mitchell said a major topic of discussion is when and in what amount relief from the federal or state government comes.
"The other thing that I will tell you is that in all of these conversations, what everybody's discussing is the funding that will be coming back from the federal government," Mitchell said, "and then perhaps at some point from the state government."
Shortly after the decision was made to extend spring break to a second week, Mitchell said in a press conference that the university will help its employees through this financial crisis. Despite the losses Tech has faced over the past few weeks, the university has remained true to that statement.
"It started with one of the very first press conferences we had where Chancellor Mitchell said, 'We're going to take care of each other.' That wasn't just talk," Schovanec said. "So we made a decision that we were going to continue to pay people, both hourly wage earners as well as exempt, and many universities did not do that. So that's more or less, part of the Tech culture, and I'm proud. I'm glad we're doing that."