To address current and potential issues that result from the COVID-19 pandemic, the Texas Tech System Board of Regents voted to approve amendments to the Regents' Rules during a special-called meeting Monday.
The approved motion allows for the board to adopt these amendments to chapter one of the Regents' Rules, which delegates authority to the board chairman and the Tech System chancellor to take any action necessary for the operations of the System and its institutions during the COVID-19 pandemic.
This authority, which will begin immediately and end when the Regents chairman deems it necessary, allows actions that include but are not limited to matters regarding academics, budget, contracts, expenditures and policies. Tech System Chancellor Tedd Mitchell will need to consult with Regents Chairman Christopher Huckabee to get approval for an action that would have previously required board approval but is now under this amendment.
In addition, Huckabee asked that when Mitchell does take an action, a notice needs to be provided to all regents as soon as possible.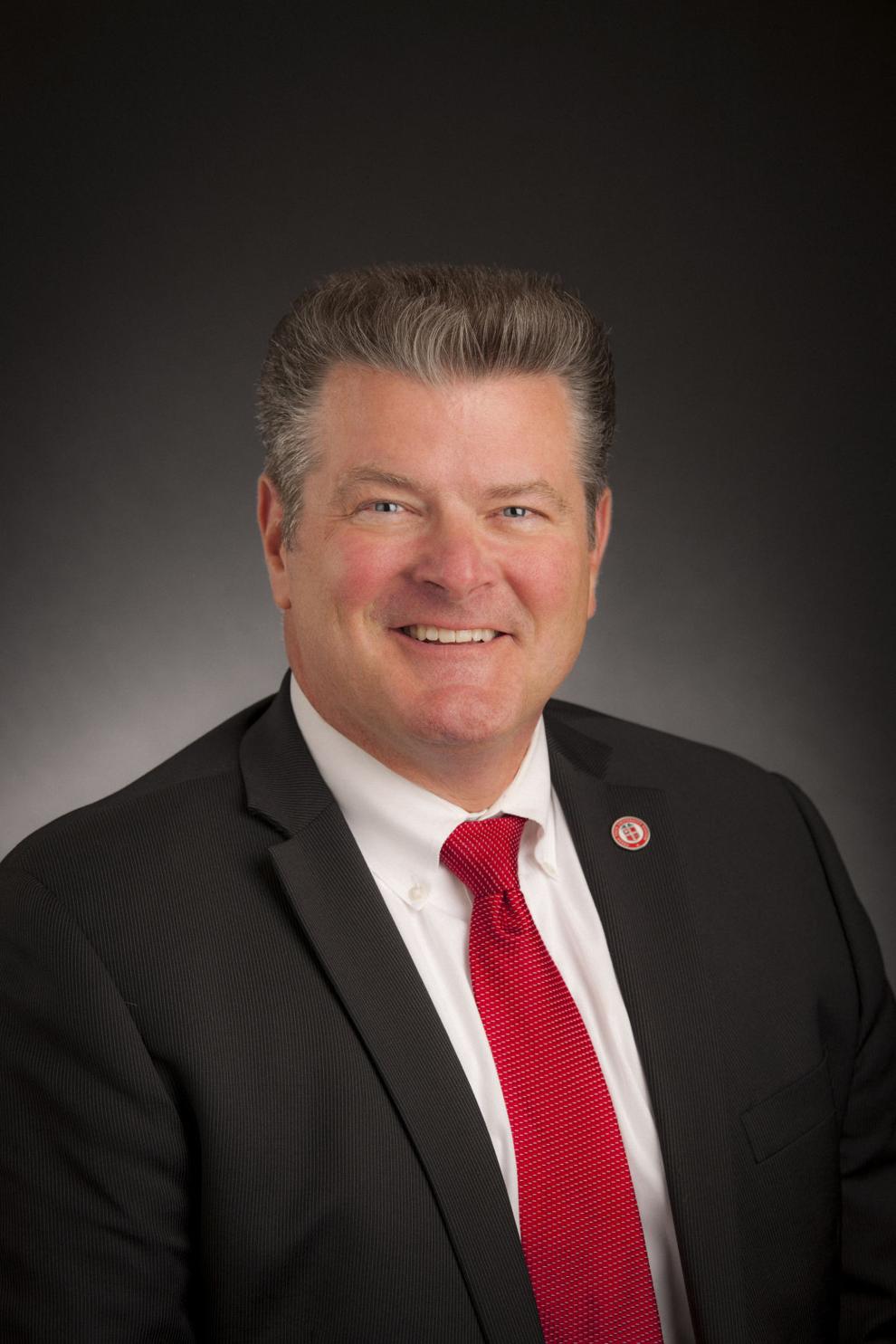 Before the regents voted on this item, Mitchell provided a timeline of the events leading up to this meeting.
System communications regarding the risks of COVID-19 started as early as Jan. 27, which is about a week after the first COVID-19 case was confirmed in the United States, Mitchell said.
"But at that point in time, it was still something relatively small for us here at the HSC and at Texas Tech and Angelo State and HSC El Paso for sure," he said. "But it was even something, at that point in time, that was very small for the country."
At the time of the last regularly-scheduled Board of Regents meeting on Feb. 27, Mitchell said there were not many discussion regarding COVID-19.
On March 4, the first COVID-19 case was diagnosed in Texas, Mitchell said. Five days later, school-related overseas travel and study abroad trips were suspended. At the time, university-sponsored domestic travel was discouraged as well.
Two days after these travel suspensions, which was around the time President Donald Trump restricted all travel from Europe, there were over 100 Tech students in Europe, Mitchell said. A majority of these students were in Spain, which was a low-risk country at the time.
Even though Spain was designated a low-risk country at the time, the next day, Mitchell, Tech President Lawrence Schovanec and Tech HSC Interim President Lori Rice-Spearman took part in a news conference letting everybody know about steps taken across the Tech System.
"But on that same day, we made the decision to go ahead and bring home all of the Texas Tech University students who were doing studies abroad," Mitchell said.
On March 13, Mitchell said the risk of COVID-19 in Spain reached level three. Ten days later, the Office of International Affairs confirmed that all but one of the 105 Tech students studying abroad came back home.
"One student, who was a Mexican national, could not get back to the United States and instead elected to stay with his host family in Finland," Mitchell said.
The fact that a majority of Tech students made it home is important, as there were thousands of other American students stranded in foreign countries who are still wanting to go home, Mitchell said.
In addition to events leading up to the meeting, Mitchell discussed efforts across the Tech System to combat COVID-19 and provide support for healthcare workers and other members of the community.
Whether it be converting the BSL-3 lab at the Tech Institute for Environmental Human Health to test for COVID-19 or members of the Mechanical Engineering department at the Tech College of Engineering creating 3-D-printed face masks, Mitchell said people of the Tech System continue to work together. 
"We've got task forces that have been put in place across all four of our universities to address our current academic needs, our research needs and our service needs," he said. "These same groups are identifying the challenges that we're going to face as we move toward the summer, the fall and even into the next legislative session.
Some areas the Tech System is focused on are finances, facilities, curriculum delivery, healthcare delivery and athletics, Mitchell said.
Regarding athletics, Mitchell said since the football program pays the majority of budgets, Schovanec, Angelo State University President Brian May and Tech Athletics Director Kirby Hocutt have been in contact with people from the NCAA to see what options are available to host football games in the fall.
"Much of this stuff is still unknown," Mitchell said. "But I am extremely confident that as the Texas Tech University System moves forward, particularly because of the remarkable teams that we have in place in all of our universities as well as the System, we're not only going to weather the storm, but I really do believe we're going to come out stronger on the other side of this."