Various details have emerged since Texas Tech students, staff and faculty received an alert that the school was subject to a shooter situation and people should take safety measure. 
Freshman Hollis Alvin James Reid Daniels III, known to many as Reid, from Seguin is in the Lubbock County Detention Center accused of killing Tech Police Department Officer Floyd East Jr., according to Daniels' arrest warrant. Daniels is being held on a $5 million bond.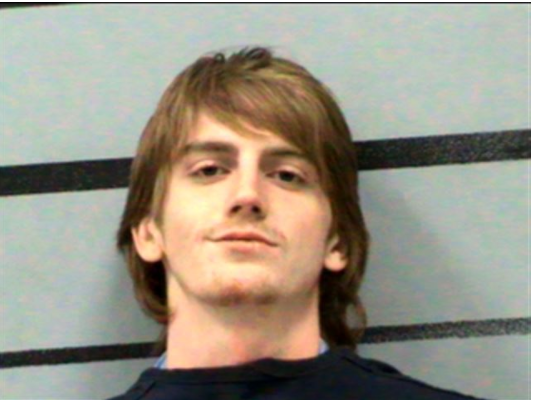 Daniels is now facing federal weapons charges after a federal court issued an indictment on Wednesday, Oct. 11, according to KCBD-TV. The indictment states Daniels knowingly possessed, concealed, stored and disposed of a stolen firearm.
The indictment later goes on to state the stolen weapon was shipped in foreign and interstate commerce before the firearm was stolen, according to KCBD-TV. These charges were added on Wednesday, Oct. 11, as Daniels was initially booked into the county jail with a capital murder charge, according to a previous article in The Daily Toreador. 
These charges stem from Daniels allegedly shooting East after being taken into Tech police custody on Monday, Oct. 9, according to the warrant.
"During this time, the student pulled the gun and fatally shot Officer East," Tech PD chief Kyle Bonath said during a news conference on Tuesday, Oct. 10. "The student fled the scene, and the university was placed on lockdown status, and a TechAlert! was issued."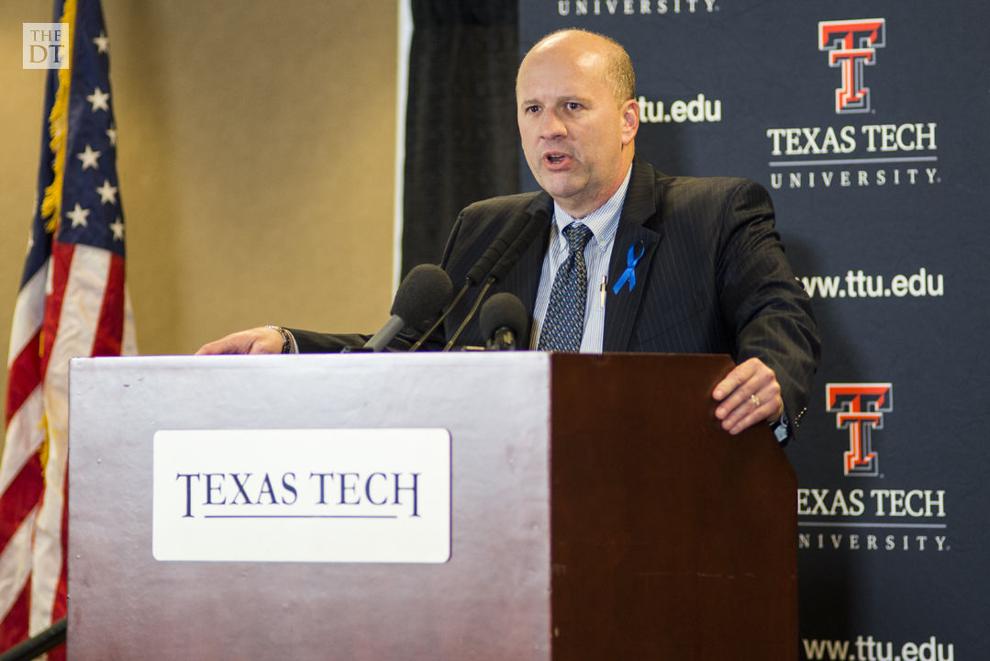 After Daniels fled the scene, the Tech Student Counseling Center advised Tech PD Daniel's family had called the center and said Daniels may have a weapon and was threatening suicide, Bonath said. Police were able to find a pistol Daniels allegedly shot East with after he was arrested, according to the arrest warrant.
It has not been made clear as to where Daniels got the gun from. However, the warrant does state East's gun was still in his holster after he was killed. 
"The student was ultimately apprehended by the Texas Tech Police Department and released into the custody of (the Lubbock Police Department), who will be handling the homicide investigation," Bonath said. "Police Chief Stevens will be providing details of that investigation at a later date."
LPD will host a news conference at 9:30 a.m. Thursday, Oct. 12, to provide an update on the details of the crime and investigation, according to its news release. 
As of now The DT does not know the correlation of Daniels' attaining the weapon and the federal weapons charge, but that is expected to be made clear during the news conference on Thursday.
Now with capital murder and federal weapons charges pending against Daniels, it may be the impending sentencing will not be light, Patrick Metze, professor of law at the Tech School of Law, said. In the afternoon hours on Wednesday, Oct. 11, United States Marshals Service put a detainer on him, meaning they were planning on filing federal charges.
Later in the afternoon, a federal grand jury gave the official indictment, according to KCBD-TV.
"What comes with that is a warrant for his arrest, and they haven't got the warrant typed up and signed by a judge and out to the sheriff's office," Metze said. "So, the Marshals called and said, 'We're going out there, put a (detainer) on him.'"
The grand jury was able to hear a minimum amount of testimony and decided there was probable cause to hold Daniels for trial in the current crime he is accused of, Metze said, and it is the belief of the grand jury as a whole that Daniels did commit this crime, which also led to the charges. The next step will be a full trial.
In this case, the grand jury acted as a safety net to bring this case to trial, Metze said. It also may be the case that charges were placed on a federal level because officials believed Daniels' family would be able to make bail.
"And by filing a federal charge, there's a better chance that the judge would not release him," Metze said. 
The outlook may also be negative for Daniels, mostly because the capital murder charge in-and-of itself has considerable legal weight, he said. There were various aggravators related to the murder charge, meaning his killing of a peace officer could negatively affect his sentencing.
If the plaintiff is able to prove Daniels committed this murder, it will change the punishment to something harsher, Metze said. 
"If they're able to prove both the murder and the aggravator, it means the punishment for that, if convicted, is either life (without parole) or death," Metze said. "Whereas with a normal murder, the punishment would be anywhere from five to 99 years or life in prison."