Braxley Bands is a company started and overseen by Texas Tech students. The company emerged in early 2017 and has witnessed steady success since its inception. Braxton Manley, CEO and co-founder of Braxley Bands, said the bands' original purpose was to be a stylish and accessible Apple Watch band, but the unforeseen benefits were plenty.
"My first prototype was actually made from a sock. I cut up a sock and used that as the elastic for the band," Manley said.
Manley, a senior marketing and management major from Austin, frequented the Tech Innovation Hub to improve his product until he found the most ideal material. In early 2017, the product was released to the public and success has been steady.
Manley also said he noticed the bands had applications for those who are motor impaired. The ability to slide rather than buckle the band provides opportunity to a new market audience, he said.
"We have always had a passion for business and this spirit for being an entrepreneur. In the past, we had other ideas for similar products. When Braxton told me about his bands, we decided to join forces and go 100 percent for this idea," Grant Andrews, chief operating officer and co-founder of Braxley Bands, said.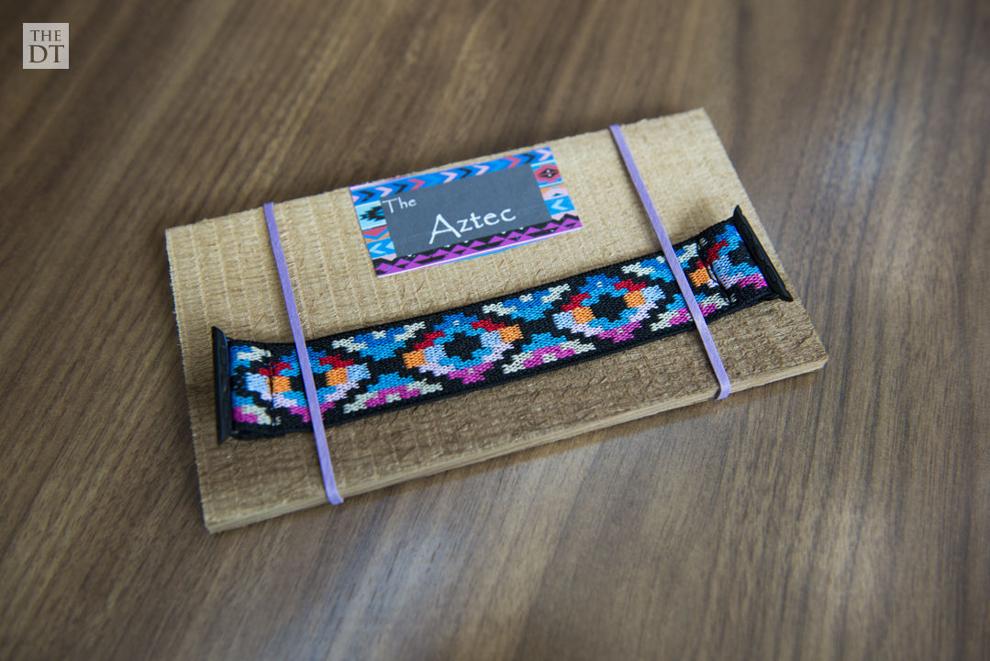 Andrews, a senior electronic media and communication major from Lubbock, met Manley during their freshman year as roommates. They have since bonded, bouncing business ventures off each other, Andrews said.
It can be stressful to start a business and continue with one's education, Andrews said. All one can do is try and keep going.
One can learn everything there is to know in a classroom, but people learn even more when they take risks in life, Manley said.
Manley and Andrews are looking to expand their product, but they said they must establish the brand and gain more momentum before getting ahead of themselves.
"We have a clear picture of what we want our brand to be, but we need to listen to our audience to know what people actually want from our products or future products," Clark Price, chief financial officer of Braxley Bands, said.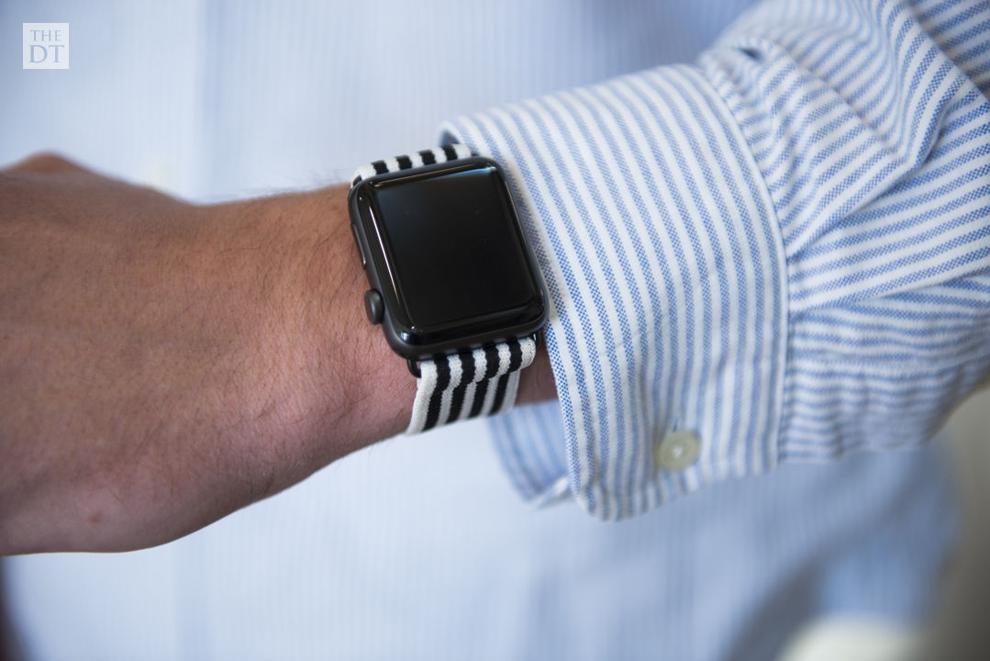 Clark Price, the chief financial officer of Braxley Bands and a senior finance major from Houston, became a part of the operation after getting Braxley Bands into a local retail outlet.
Currently, Braxley Bands is sold in seven stores with five more pending, Price said. The process may seem slow, but it ensures everything is done properly.
"As the company grows it is important to remember where we came from," he said. "Although we are all from Tech, we try to maintain a bond on a personal level, even in business meetings, to keep us rooted in our humble beginnings."